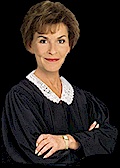 Judge Jewdy welcomes you to Virtual Faygeleh!
Nu? Do you want to get started?


Cute Jewish Boys - Nu? I need to say more?
NOT JEWS! - A little list of people forever being mistaken for Members of the Tribe
Coming Soon -- SURPRISE! They're Hebrews! Betcha never woulda guessed.
Big Gay Jewish Links Page - Did you know how many of us there are out there? Don't just sit there ... BROWSE!
The Shameless Robby Benson Worship Page - If you don't realize that Robby Benson is the cutest boy that has ever lived, you must be Incredibly Stupid (I'm plugging my ears and singing loud and can't hear a word you are saying ... LALALALALALA).
Jewish Link Page - We can't leave out the non-Gay Jewish pages, cause you know how the heteros start whining.
Shoah - My holocaust memorial page.
We're always expanding and rearranging the furniture, so visit often. And it wouldn't kill you to tell a friend.

SPECIAL NEW LINKS
QUEER SHABBATON AMSTERDAM
Check it out!
QUEER SHABBATON
QUEER SHABBATON BLOG

COMING SOON!
Who's a Jew? - Yiddish for Beginners - Music and video clips!

You know, it wouldn't kill you to drop me an email and tell me what you think.

Gratuitous Picture of Jewish Boy in his Underwear
(this is not dirty ... it is important)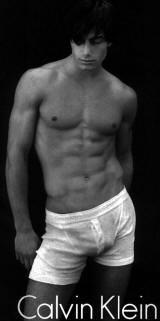 Michael Bergin